China beer brewing equipment supplying range as below:
1) Tank (Pressure Vessel) volume: 0.5-5000 cubic meters
2) Dimension: we could design diameter and height as per customers' request
3) Material: Stainless Steel (304 or 316L)
4) Tank shell thickness: 1.5-8mm
5) Pressure (MPa): Atmospheric pressure-Middle pressure (According to the Chinese Design standard)
6) Function: Storage or fermentation tank
7) Design temperature: -5-80 degree
8) Medium: Various drinks including wine, beer, fruit juice, and so on.
9) Tank surface: The original surface of the stainless steel plate (or polishing if required)
10) Operation plate form: We can design the platform if required.
11) Mixing: Top side or bottom mixing.
12) General accessories(If required): Manhole, CIP, respirator, sight glass, mixing
13) Manufacture standard: Chinese Pressure Vessel Design and Making Standard
14) Guarantees inner quality and safety, good looking appearance and function by introducing international advanced large-sized equipment of pulse plasma arcwelder and auto polishing machines and cooperating with international famous finished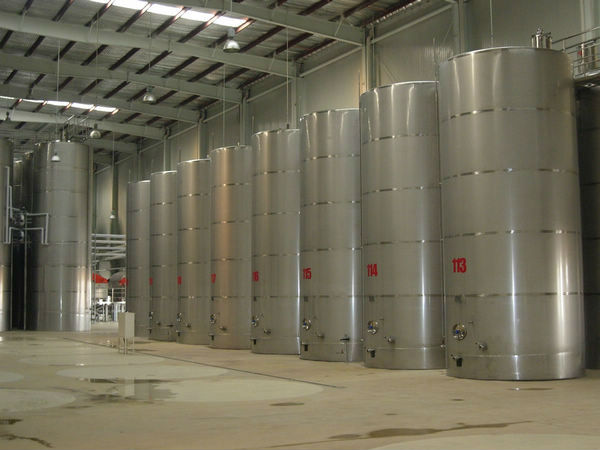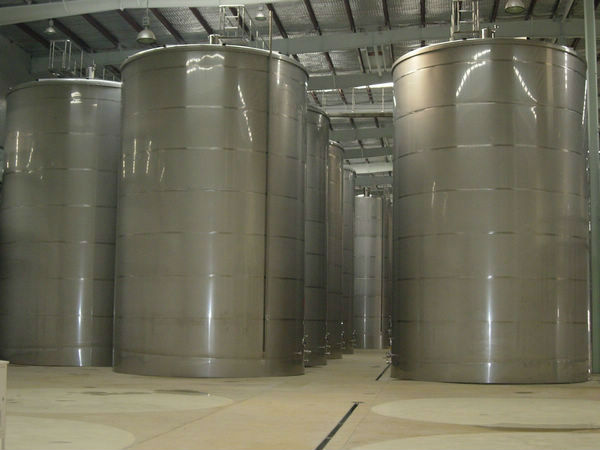 Our Main Product: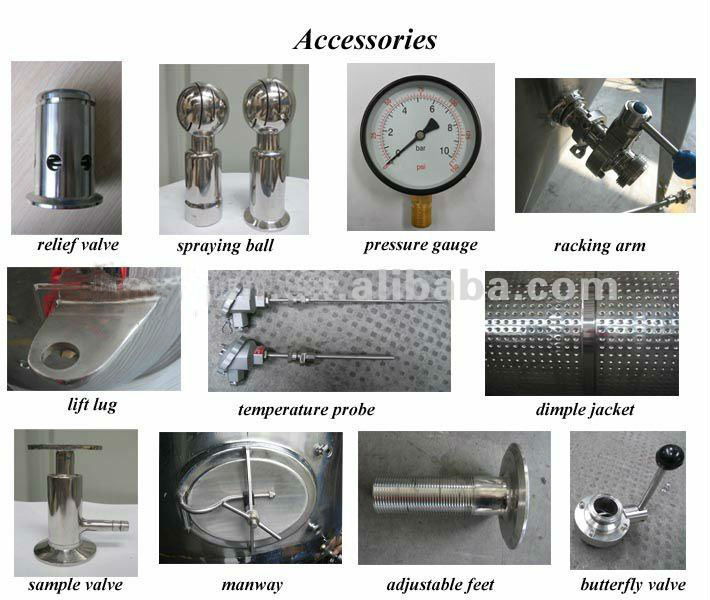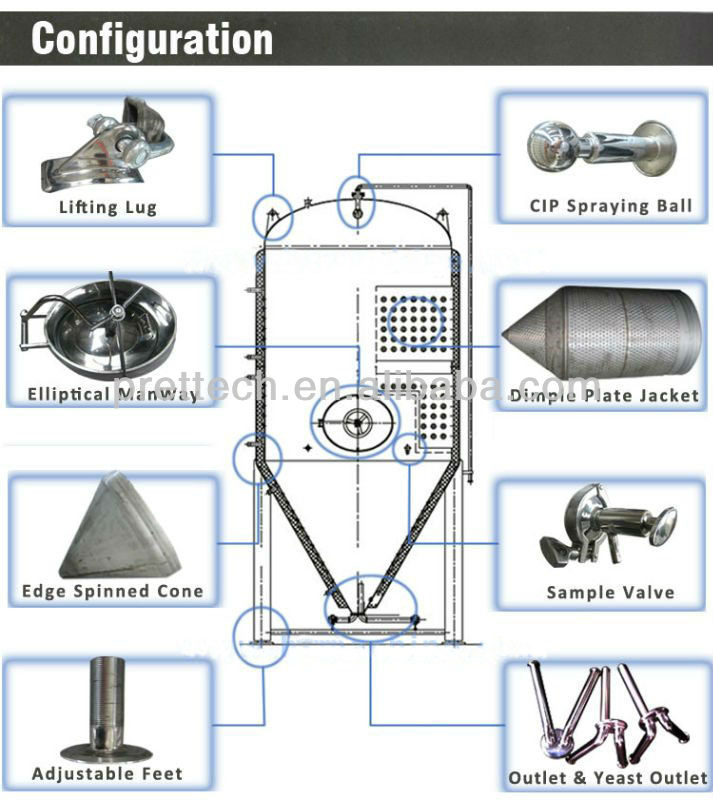 Why choose us:
Prettech was established in 1971, located at the foot of Mountain Tai inShandong Province. It has
total capital of USD 100,000,000, covering an area of 50,000 square meters. with total employee more than 4000, of which with 500 technologists.
Prettech has the most advanced technology and research, it is the technology center for China Agriculture Processing and Equipment, it's qualified to design and produce D grade pressure vessels and to install electromechanical equipment, it's the issuer to make out standards of stainless steel thin-wall for food and " jacket boiler". It has more than 20 patent.
Prettech is focused on stainless equipment in brewery, drinks, fruit & vegetal processing, biochemistry, aginomoto, soy protein isolate, corn starch, amino acid, pharmacy, paper making and etc. The products have been exported to more than 20 countries, such as France, Italy, Canada, USA, Indonesia, Malaysia, etc. We hope to work with more new and old customers from all over of the world.
Factory and office show: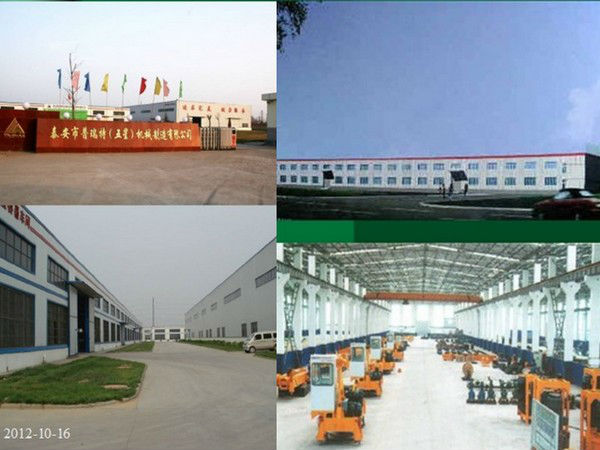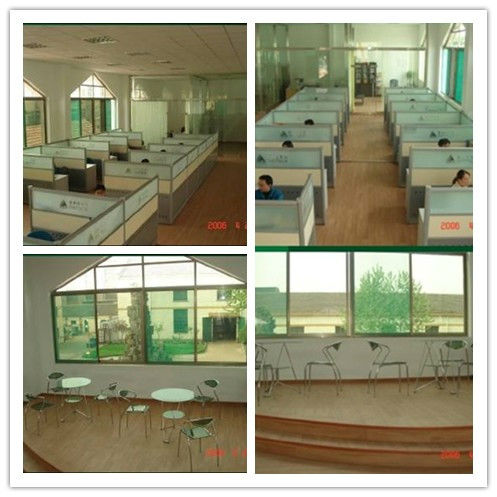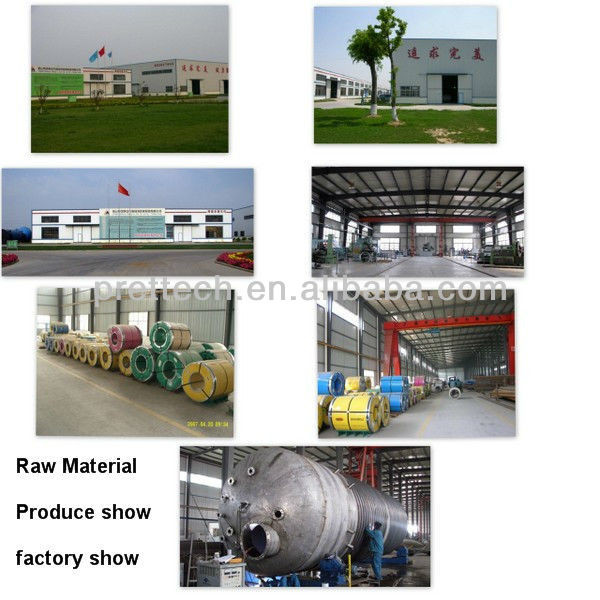 Certificate: ISO 9001:2008